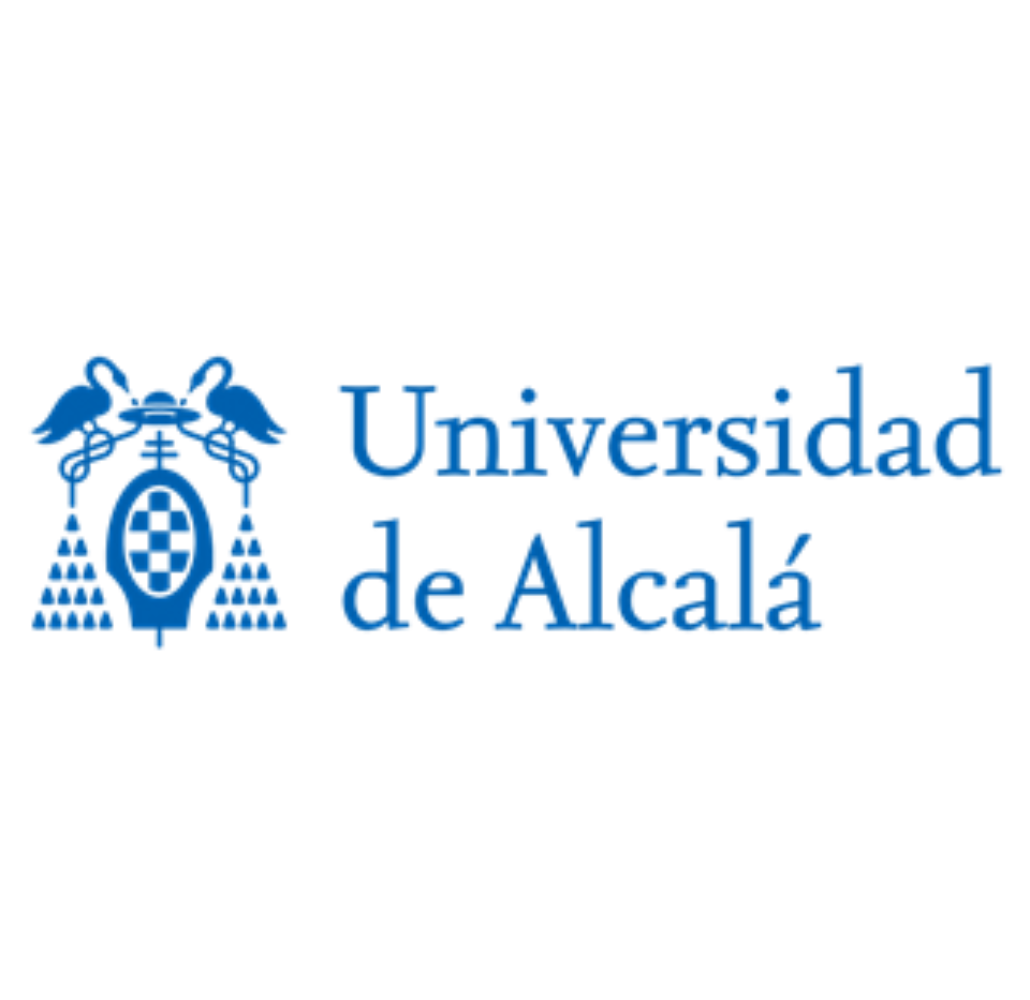 UNIVERSIDAD DE ALCALA
University of Alcalá (UAH) was founded in 1499 and it is one of the oldest universities in Spain. It is located in Alcalá de Henares, a UNESCO world heritage site only thirty kilometres from the centre of Madrid. Today UAH is a modern institution which offers a wide range of undergraduate and postgraduate degree programmes adapted to the European Higher Education Area and covering all fields of knowledge, from the humanities to engineering, and from the social sciences to experimental and biomedical sciences. Around 28000 students — approximately 16000 undergraduates and 12000 postgraduates — are currently reading for a regulated degree at UAH. The activities of UAH take place across its three different campuses: two in the city of Alcalá de Henares in the region of Madrid and one in Guadalajara, which belongs to another Spanish administrative region, Castilla La Mancha.
The university also has 4 associated teaching hospitals, 10 multidisciplinary university institutes, two science and technology parks with tens of companies and numerous other installations devoted to experimental and biomedical research. The Department of Computer Sciences has a total number of more than 50 full time researchers and teachers, around 30 part-time as well as over 15 research assistants and ICT technicians.